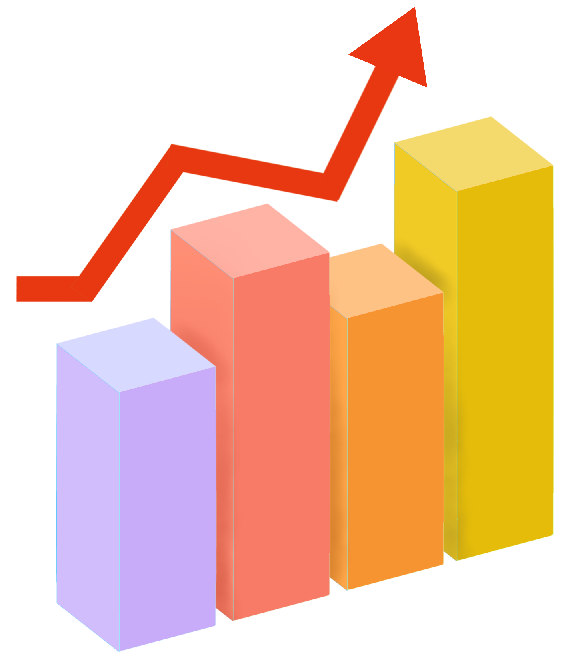 Biostatistics is the development and application of statistical methods to a wide range of topics in biology and medicine. It encompasses the design of biological experiments, the collection and analysis of data from those experiments and the interpretation of the results. It is not possible to take the measures from all the elements of a population. Because of that, the sampling process is very important for statistical inference.
SOFA Statistics is an open-source statistical package which will be mostly used for this introductory stats course (see the content below). The name stands for Statistics Open For All. SOFA Statistics is written in Python. It has a graphical user interface. Data can be imported from CSV and Tab-Separated files or spreadsheets (Microsoft Excel, LibreOffice Calc, Gnumeric, Google Docs). Installation packages are available for Microsoft Windows, Ubuntu, ArchLinux, Linux Mint, and macOS (Leopard upwards). As of now, however, SOFA will not install on the newest macOS Catalina (successor to macOS Mojave) which is the first version of macOS to support only 64-bit applications. SOFA is very user-friendly and has a great online user guide as well as lots of instructive videos by Dr. Grant Paton-Simpson (Lead Developer) and J. David Eisenberg (instructor and programmer).
If you have not downloaded SOFA statistical package yet, I recommend you go visit the official SOFA download page!
Let us go practice (video lectures only for registered users):
Courtesy of:
Narcyz Knap MD PhD, Mariusz Baran PhD, Dariusz Świetlik PhD
Intrafaculty College of Medical Informatics & Biostatistics
Medical University of Gdansk, Poland